Private Investigators in Bennington VT
Mission Possible Investigations, LLC, is your premier Private Investigation firm. We strive for excellence in everything we do. The world of Private Investigators and detectives is ever changing and fast paced. We keep up with all the new trends and technology to bring your investigation the most comprehensive and best possible results in a safe and discrete way. There is a balance in the private investigative world of collecting information, doing it discreetly and staying within the laws. We offer full service investigations and stay with you from the beginning to the end of your case even after our investigation is completed. We are always available to talk.
Mission Possible Investigations, LLC Investigators work remotely with offices in Albany, NY, serving Springfield & Pittsfield MA, Bennington & Manchester Vermont, and satellite offices in Little Rock, AR and Anchorage AK. We routinely travel to other states when we are legally permitted to. Headquartered in Albany, NY we routinely travel from Albany, NY to Utica, Syracuse, Rochester and Buffalo, Vermont and Western Massachusetts. Strategy for hiring an investigator should include hiring someone who your neighbors and community does not know. This is especially important in rural communities.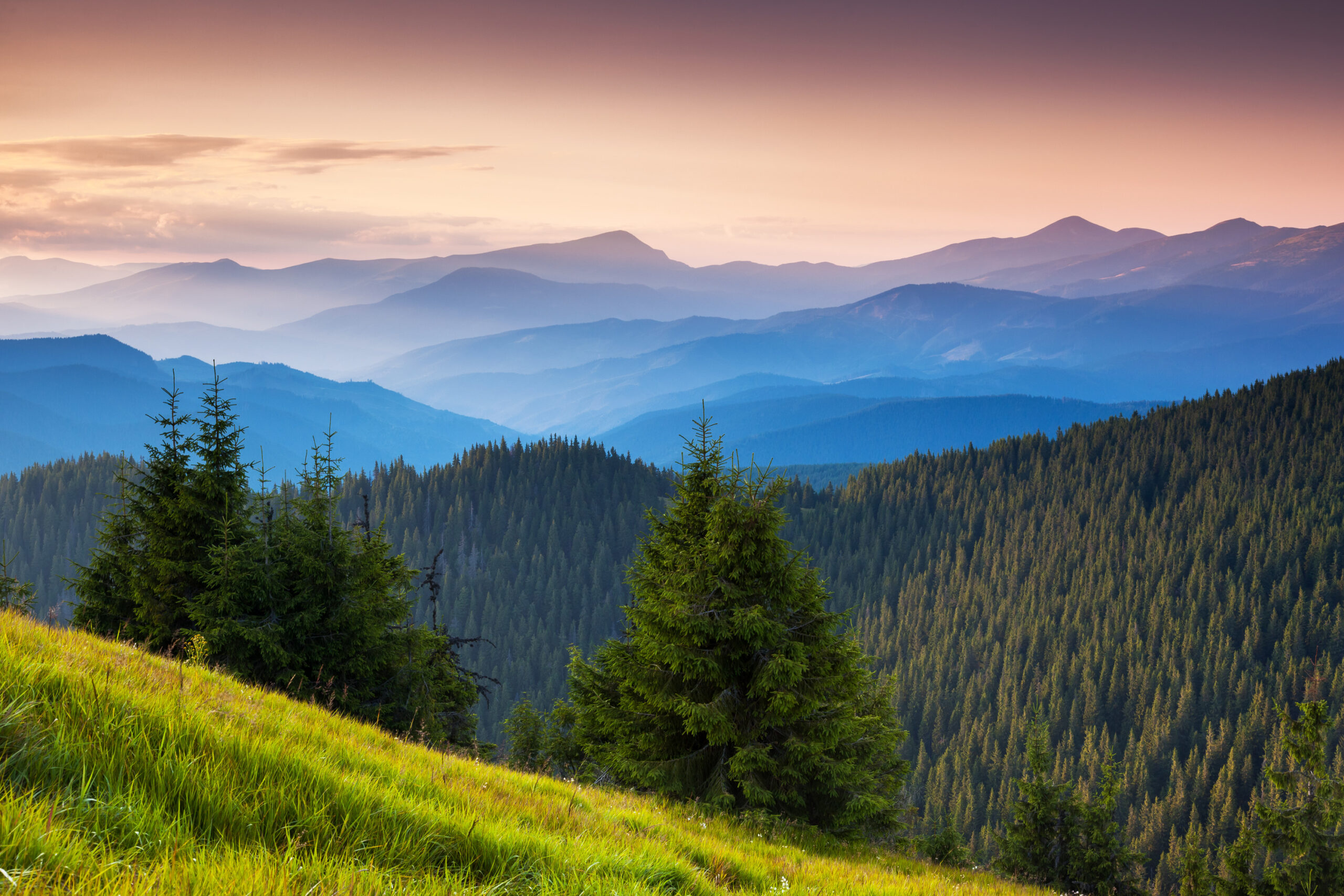 Private Detective Agency
Private Investigators in Bennington VT
Bio: Jamie Richardson – Mr. Richardson has more than 20 years of experience as an investigator. He started his career doing quality assurance investigations in a disability based program and later become an Elder Abuse Investigator in the state of Florida. In 2007, he opened Mission Possible Investigations, LLC in Albany, NY later branching out to Little Rock, Arkansas in 2010 and Anchorage, AK in 2021. Mr. Richardson does much of the investigative work himself and supervises a small team of investigators. He has appeared in the newspaper, appeared on news broadcasts and on several radio programs. Mission Possible Investigations Private Investigators in Albany and Saratoga Springs, NY provide you with the critical information you need to make informed decisions in business, litigation and personal matters.
Investigative Services
Surveillance
Child Custody Investigations
Infidelity Investigations
Cohabitation Investigations
Missing Persons and Locates
Adoption cases
Stalking
Civil and Criminal
Mission Possible Investigations provides discrete and professional investigative services.
You may recognize private investigators as a "pi", detective, private detective, investigator and covert investigator. For more information about private investigators at Mission Possible Investigations, please check our PI Facts.
Mission Possible Investigations has private investigators in the greater Saratoga and Albany NY area.  Our investigators cover the greater Capital District.  We have private investigators available in Vermont, Western Massachusetts, Schenectady, Saratoga, Rensselaer, Montgomery, Warren, Greene, Columbia, and Albany County. Investigators are available 24-7.
While we routinely serve these areas we often travel up to 2 hours in all directions to handle case work going to cities like Poughkeepsie, Utica, Plattsburgh, Lake Placid and Cobleskill as well as others not listed. Mission Possible Investigations has New York State Private Investigators in your town.  Investigators can help you today.  Investigators can handle your investigation discreetly. Private Investigators will help you locate the evidence you need for court.
Investigators for Mission Possible Investigations can travel on special assignment for cases located in the Utica-Rome and Syracuse areas at no additional charge to you. Albany area investigators are also available for long term assignments.  Please call for details.